Commitment to our mission:
We aim to provide quality, reliable service and superior product Installation to our neighbors here in Indiana!  With over 20 years of experience and many satisfied customers, our goal is to always treat our client's property as we would our own.  Our professional team of contractors truly care about our community, their homes and businesses.  Many satisfied customers often refer us to their friends and family as the go to contractors, we take immense pride in our work and are happy to share our knowledge!
The goal of our company is so integral, we made it our name: Roofing Made Easy!  We strive to make the process of home repair and renovation as Easy as possible.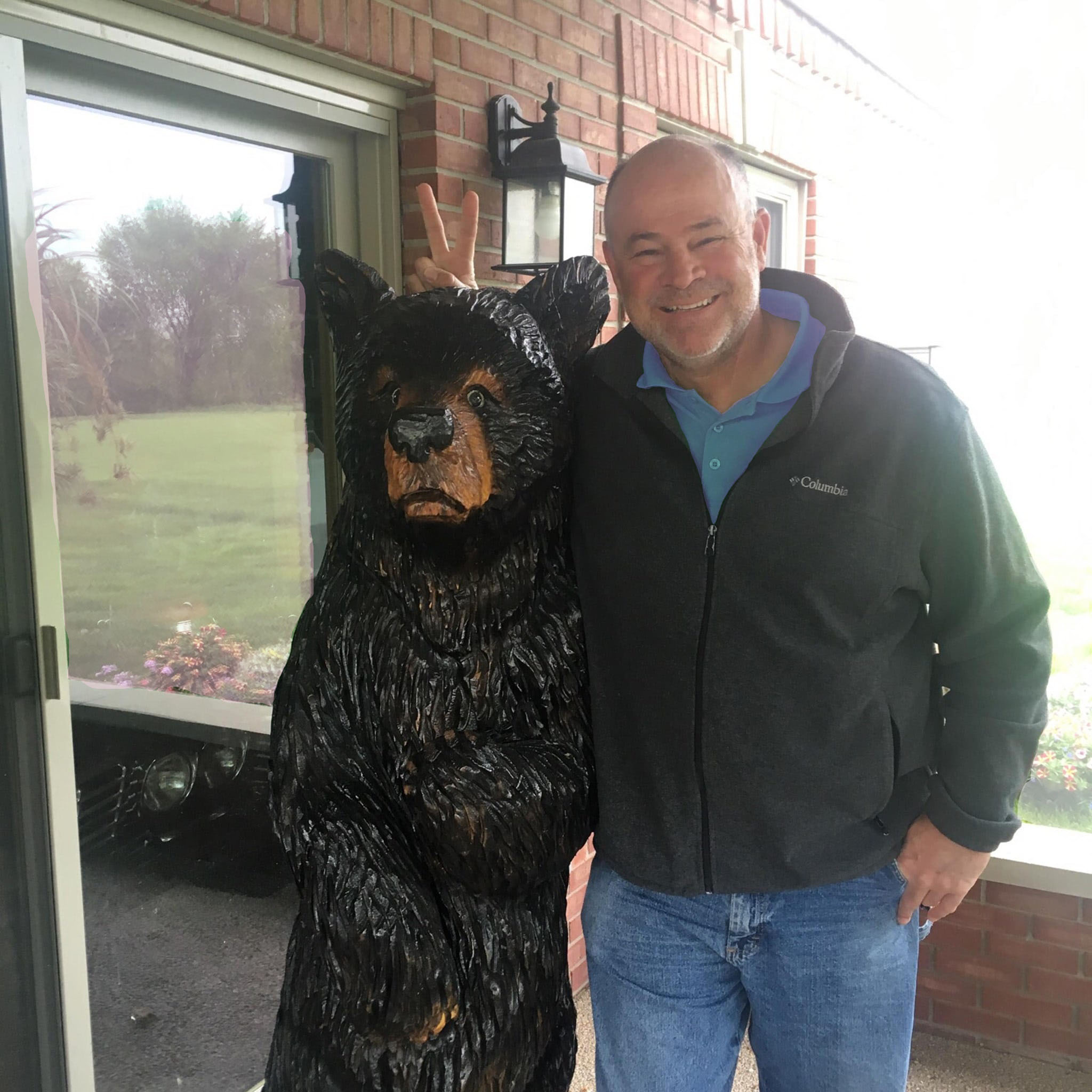 We at Roofing Made Easy believe that a quality product delivers lasting results. We recommend the best in the Industry when protecting your home or business.
Our long-standing partnership with the Malarkey brand shingle and roof products has ensured our customers the best performance at an affordable price!
Our team of certified James Hardie Fiber Cement siding installers deliver a durable and aesthetically pleasing finish to the exterior of your home.
Safety on the jobsite is our top priority. Our professional installers take great care to protect not only their safety but the safety of your home and your family.
The Roofing Made Easy Process
It is our belief that every customer has the right to know what products and services their hard earned money is paying for. Our goal is to educate our community on quality craftsmanship and trusted brands that provide lasting results!
Our easy-to-read contracts are designed to be transparent. We know our customers have a lot to consider when choosing their perfect home. From shingle type to color, painting and gutters, the headache of complicated estimates should not be added stress!
Roofing Made Easy has always taken great pride in our customer satisfaction! Much of our business comes from referrals of satisfied homeowners. Businesses in your community thrive on positive testimonies and interaction,
   Please consider leaving your valuable feedback today!
"Roofing Made Easy is truly easy to work with and most importantly honest. Every one of my friends I have referred to them say the same thing. It is rare that I find a contractor I am confident in giving such high marks to. Their contract (mine was just 2 pages most of which was a material list) is simple and straight forward; nothing like other roofers with multiple pages of small font. This is a company that can be trusted to do honest and quality work."
"Thank you so much to Roofing Made Easy. Due to a family emergency we had to reschedule at the last minute and they were more than understanding. Roofing Made Easy helped us during a very difficult time. They came back at a later time and installed the new roof very quickly and professionally. Very good communicating and quick response when we had any question. Thank you again we appreciate the hard work and dedication."
"Came out within hours of calling. Gave an honest estimate. Decided to replace instead of repair."
Serving the Greenwood & Indiana Area for Over 20 Years!
Roofing Made Easy has an excellent track record of superb work rooted right here in Indiana.  As a family owned business centered around Greenwood, we are very active in and care for our community.  After all, we live here too!  If you are in need of home repairs, why not give your neighbors a call?  
We provide free estimates and inspections!  
In case of storm or wind damage, we will work directly with your homeowner's insurance to make sure you get what you deserve.  We are Insurance specialists, you can find us on many preferred vendor lists with some of the biggest Insurance companies in the nation.  
Don't wait until it's too late! Let Roofing Made Easy show you just how easy your home repairs can be!
Have some Questions about our work?